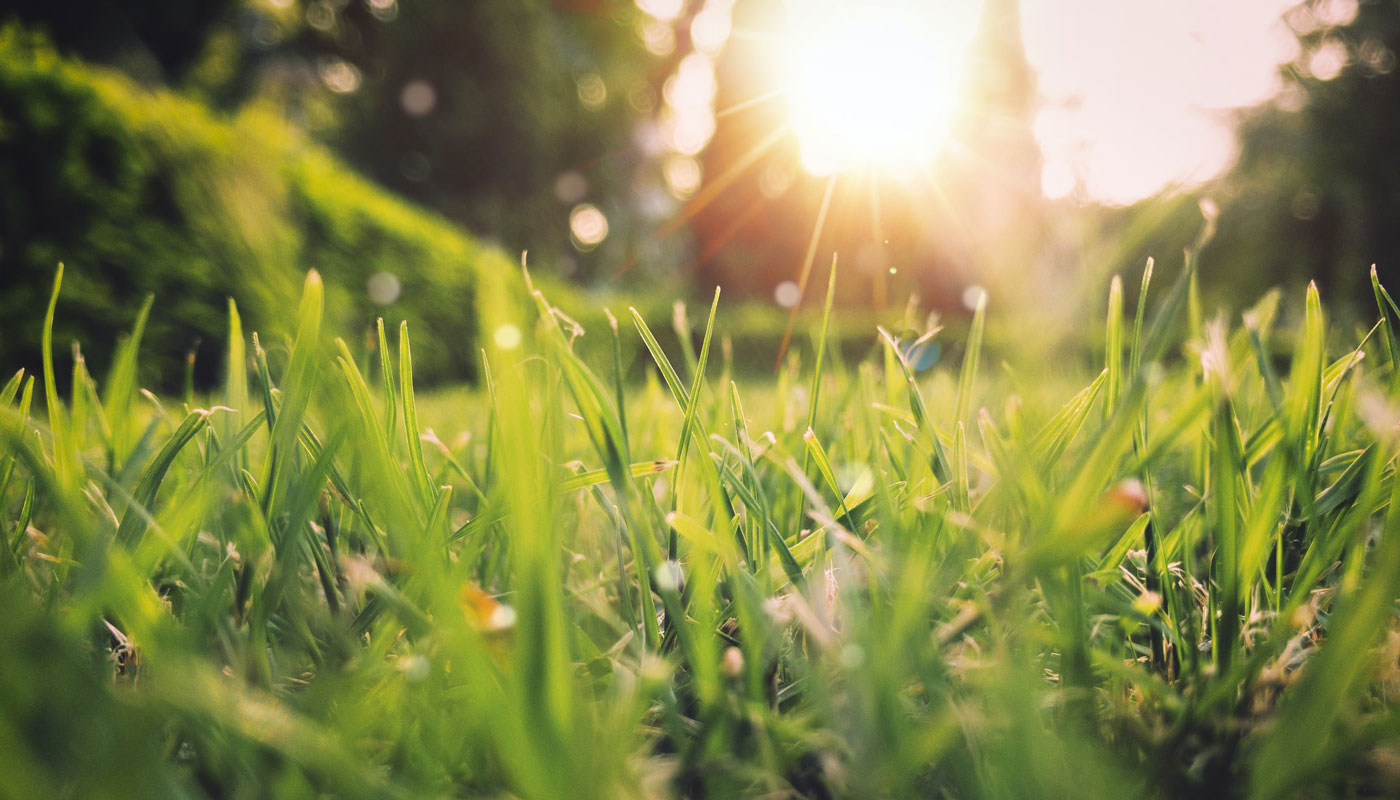 Spring Heating Oil Fill Ups from Advanced Heating Oil
Winter is typically the most high-demand season for home heating oil in CT. As a result, when spring arrives, it's the perfect time to schedule an oil tank fill up so you're prepared for the months ahead.
Those who rely on home heating oil delivery mistakenly think they can leave their tank less than half full after winter and have plenty left for the warmer months. However, waiting for last-minute home heating oil in CT is never a good idea. Let's take a closer look at how a spring fill up can help avoid heating oil system issues:
Avoid Heating Oil System Problems With a Spring Fill Up
Many believe that you don't need to worry about how to heat your home for spring, but the reality is that Connecticut has a variable climate. In the spring months, temperatures often plummet when you least expect it. When a pleasant spring day suddenly turns cold, you don't want to be left with an empty heating oil tank. Scheduling an automatic home heating delivery and refilling your heating oil tank in the spring means that you can have peace of mind knowing your system is ready when you need it most.
You can also avoid common heating oil tank maintenance problems by keeping it topped off during warm weather. If your tank is approaching empty, condensation, rainfall, and higher temperatures can cause water to accumulate. This excess water inside your tank can cause severe and expensive problems. For example, water can degrade your home heating oil tank's interior components and carry water into your heating system. Worse, water accumulation in a mostly empty tank can become a breeding ground for fungus and bacteria.
Lock in a Great Oil Price by Filling Early
Another advantage of arranging a CT fuel oil tank fill up in spring is saving money. Advanced Heating Oil is proud to offer the best heating oil prices in CT even though cost constantly fluctuates based on demand and availability.
If you want to ensure a low-priced oil tank refill from Advanced Heating Oil, arrange a fill up as soon as winter ends. Our billing procedures are fully transparent, and you can rely on our team to schedule your fill at a time convenient for you. We provide our customers with the latest information on oil prices so they can be sure of the value of every home heating oil delivery all year long.
How to Contact Advanced Heating Oil for Spring Fill Ups
At Advanced Heating Oil, we know how stressful it can be to stay on top of the everchanging New England heating oil prices. As a result, we strive to provide every one of our customers with the best possible cost for the home heating oil we deliver.
To arrange your spring home heating oil delivery, contact Advanced Heating Oil online or by calling (850) 590-4562!