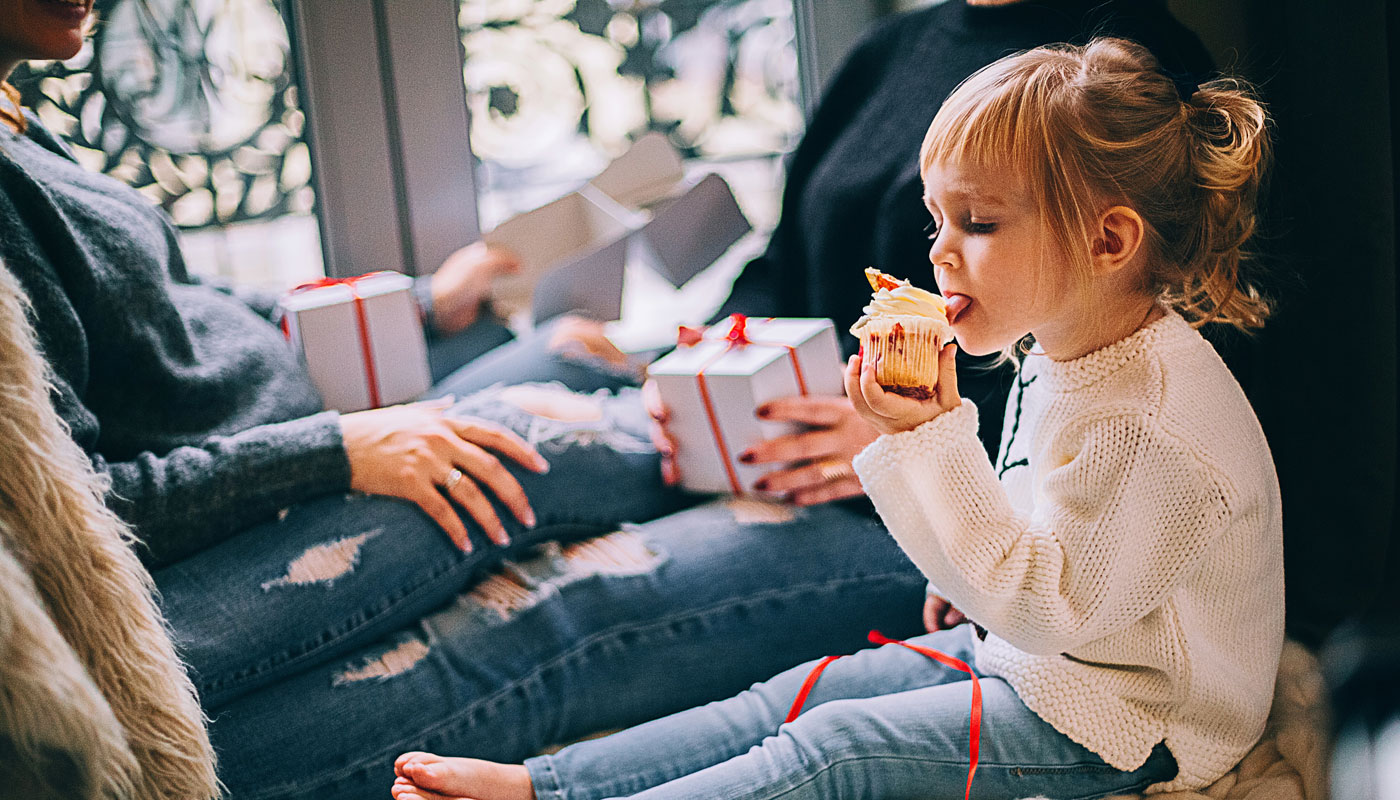 How to Heat Your Home for the Holidays Without Breaking the Bank
The holiday season spent with family and friends coincides with the arrival of cold weather. That means if you plan on entertaining, you need to get your home ready for the drop in temperature. You will also want to make sure you're heating your home while saving money.  Advanced Heating Oil is here to provide the best tips to prepare your home for winter to ensure it is properly heated at a reasonable energy consumption rate.
Preparing Your Heating System for the Winter
When homeowners make small adjustments to their thermostats, they are typically not aware of how much they are increasing their energy bills due to other system issues. It is important to know how to save on your home heating bill in CT and how to stay ahead of potential problems with your home heating oil tank. To avoid larger issues when you need your heat the most, consider a few best practices:
Arrange an inspection. Your current home heating system may need maintenance or a replacement, so it's smart to have a professional inspect it ahead of the cold weather.
Change filters. Your furnace has a filter that can trap allergens, dust, mold spores, and even viruses to keep your air cleaner. That's why it's essential to replace filters consistently and choose ones that offer the most robust filtration performance.
Choose a delivery partner. You do not want to run out of heating oil during winter's peak when local CT home heating oil prices are at their highest. Arrange low-cost home heating oil delivery to keep warm all season long.
Heat Your Home This Winter with Advanced Heating Oil
Advanced Heating Oil makes it easy to lock in savings and receive convenient heating oil services. With us, you can order in advance to get the best CT oil prices, ensuring you have fuel without the rush. If you need cash on delivery (COD) heating oil services, few providers accept it. This is simply one more reason to rely on Advanced Heating Oil. We provide easy COD heating oil payment options when you place your order that are always the current price of home heating oil in CT.
You can also take advantage of our automatic tank monitoring service that allows you to track your fuel consumption over time, save money on a CT home heating oil bill, and purchase oil on your schedule. When you secure a discount price ahead of time from Advanced Heating Oil, our automatic delivery options and monitoring service mean you'll get exactly as much oil as you need when you need it — hassle-free.
Looking for more information about how to save on your heating bill in CT with our home heating oil delivery services? Contact us today!