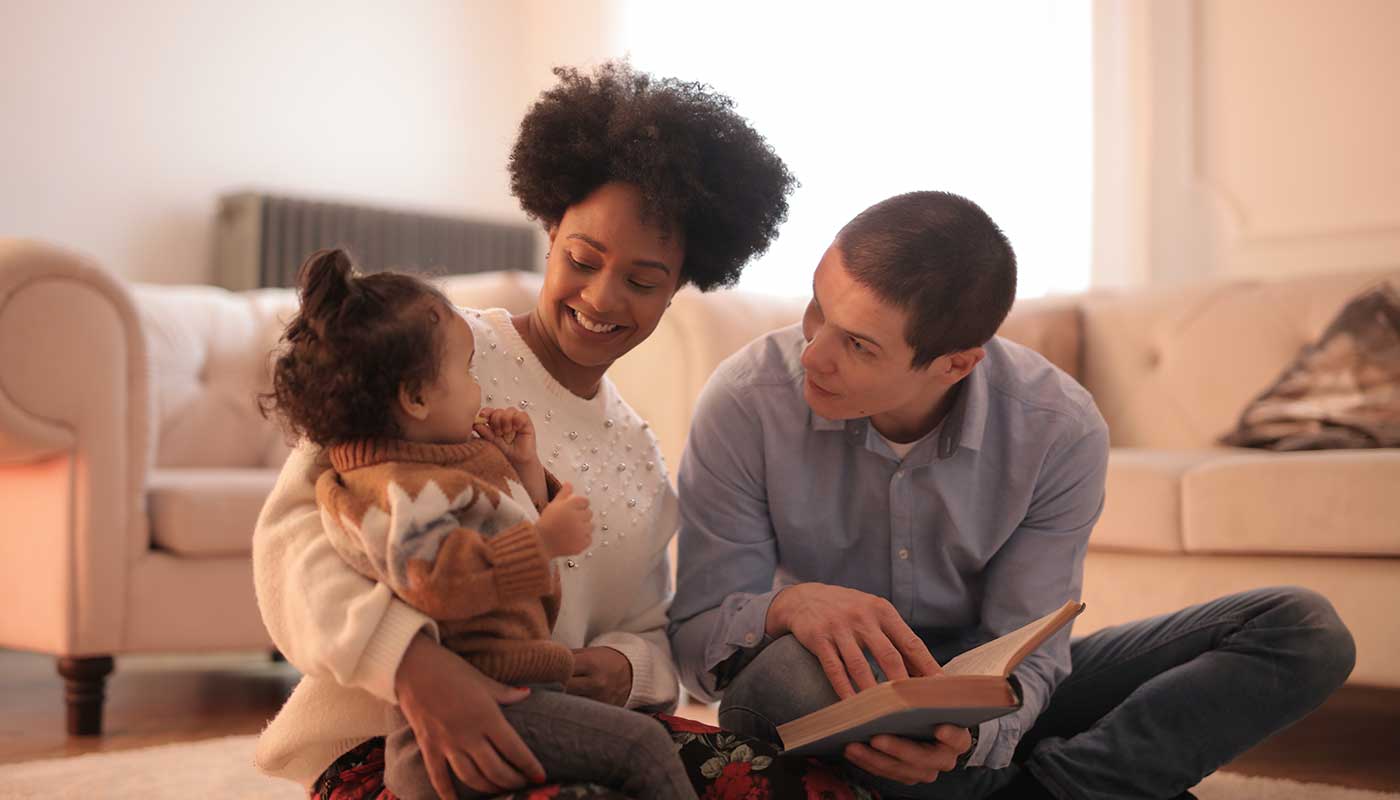 How to Prep Your Home for Winter?
As we begin to think ahead for the cold, there are a few easy tasks that can help prepare our homes for the changes in weather. In New England where the weather patterns can be unpredictable, you'll want to stay ahead of the game and ensure your house is ready for any climate. Complete our winter prep checklist for the best way to prepare your home for the upcoming winter:
Check out your home's HVAC system, looking for any issues and change filters if necessary.
Inspect your foundation for any settling or drainage issues.
Clean out the gutters.
Have your chimney cleaned and order firewood if you use a wood-burning heater or fireplace.
Test fire alarms and carbon monoxide detectors. Replace batteries if needed.
Prepare for home heating oil delivery. Check on your heating oil tank and check on the current price of home heating oil in Connecticut.
Home Heating Oil in Connecticut
Home heating oil services in CT from Advanced Heating Oil can ensure your home stays warm all winter long. We've built an unparalleled reputation in the community for our reliable service and the best CT home heating oil prices. At Advanced Heating Oil, we care about our customers and offer genuine, trustworthy, and dependable services. Whether you prefer cash on delivery (COD) heating oil deliveries or automatic ones, we've got you covered. We also have automatic tank monitoring systems as well as propane options.
COD for Home Heating Oil
Some of our customers prefer to use the COD system for their home heating oil. If this is what works best for you and your home, all you need to do is call Advanced Heating Oil to place your heating delivery order. COD is a popular option among our customers and is quick and easy. If you're wondering what the price of Connecticut home heating oil is today, you can check out our website for the current local CT home heating oil prices and simply order whenever your oil tank is low.
Automatic Deliveries in CT
Another option for home heating oil delivery is our automatic delivery service. Set up your automatic deliveries with Advanced Heating Oil, and you'll never have to worry about running out or your oil tank getting too low again. Put your mind at ease and simplify your heating oil deliveries with our reliable automatic oil delivery services.
We use an advanced computer system, as well as your order history with us, to determine the right amount of home heating oil and the delivery schedule that's best for your household. You'll still receive our impeccable service and fair market CT oil prices. All you need to do is call in the first time your oil tank reaches ¼ full and we will take care of the rest! Setting up your automatic home heating oil deliveries is one of the easiest ways you can prepare your home for winter.
How to Save on Your Connecticut Home Heating Bill
The average cost of a CT home heating oil bill can be much higher in the cold winters, but there are ways you can save. One of the best ways you can reduce your heating bill is to make your home more energy efficient. Before winter hits, it's a good idea to conduct an energy audit and see where you can reduce your energy usage. That way, if the price of home heating oil does increase, you'll be using less and saving money.
Choose Advanced Heating Oil This Winter
At Advanced Heating Oil, we offer the best in customer service, dependable home heating deliveries, and market prices. Order your heating oil now from a company you can trust before the cold weather comes back this winter. If you're wondering how to get started, contact Advanced Heating Oil today.