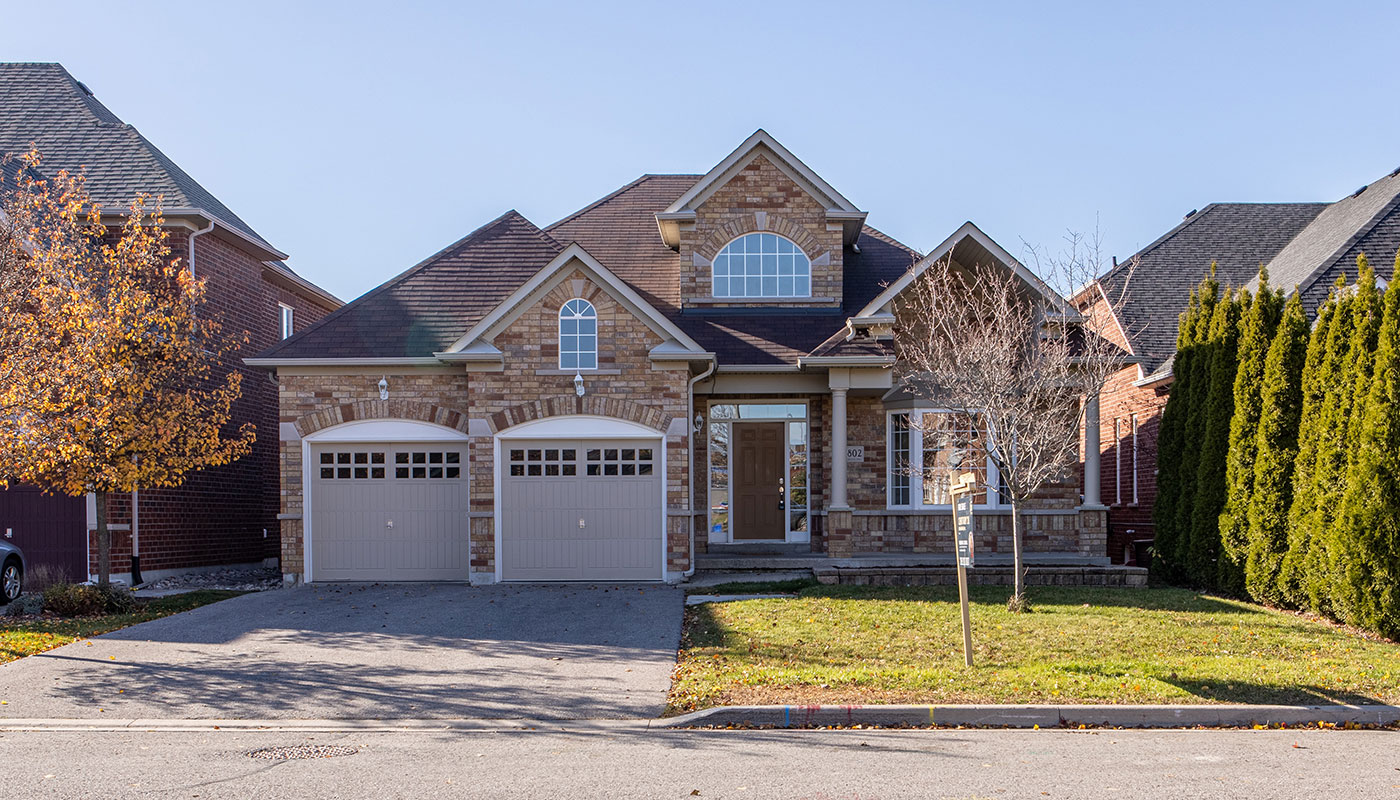 First-Time Homebuyer's Guide to Home Heating Oil
Shopping for your first house is an exciting experience. Part of the process is to consider many new things, such as the number of bedrooms and bathrooms, kitchen appliances to choose from, and where to make your home office space. The house needs to be just right so that you and your family can live and grow in a comfortable, happy environment.
One of the most important but often overlooked features of a prospective house is the home heating system. There are all different kinds of home heating systems and many factors that you should consider when determining how to heat your home.
To begin, let's dive into some helpful tips:
Helpful Homeowner Tips for Heating a Home in CT
Connecticut winters are notoriously cold. The weather can drop to subzero temperatures overnight, and snowstorms can hit unexpectedly. During these times, you will need a reliable way to keep your family warm. Here are some things to keep in mind when shopping for your new home:
Inquire if heating is fueled by propane, natural gas, or home heating oil. If you wish to replace the current heating system, it is easier to have it done before moving in.
Research what is the best fuel option. For example, many homeowners choose to use home heating oil in CT because of availability and accessibility. Other fuel sources, such as natural gas, may become strained.
Ask if there is an oil tank on the property and, if so, inspect it. A healthy tank that uses home heating oil should be free of rust and have working gauges.
Familiarize yourself with heating maintenance tips. Being proactive and learning the latest heating oil tips will keep your system running smoothly.
Inspect the vents. A new homeowner should make sure that a house has good airflow for efficient heating.
Set up automatic deliveries. You will want to arrange automatic deliveries from a reliable home heating oil supplier.
Be sure to have your supplier's number on hand. This will be in case of emergencies. A trusted company will have 24/7 service 365 days a year.
Benefits of Home Heating Oil to Heat a Connecticut Home
What people may not know about home heating oil is how much hotter it burns than natural gas. The temperature can rise to 300 degrees hotter, so your home will heat very quickly.
Home heating oil burns clean and is very environmentally friendly. In fact, the United States Environmental Protection Agency (EPA) considers it one of the cleanest home heating sources. Perhaps even more critical to your family, it is also very safe to use. There is no chance that home heating oil will explode or ignite.
COD Home Heating Oil in CT
Advanced Heating Oil offers cash on delivery (COD) so that you only pay once it's delivered to your new home. We are the preferred home heating oil delivery in Connecticut, and you will never go without oil when you need it most. Plus, we offer the best CT heating oil prices, and there will never be a contract required. Contact Advanced Heating Oil today to get started!