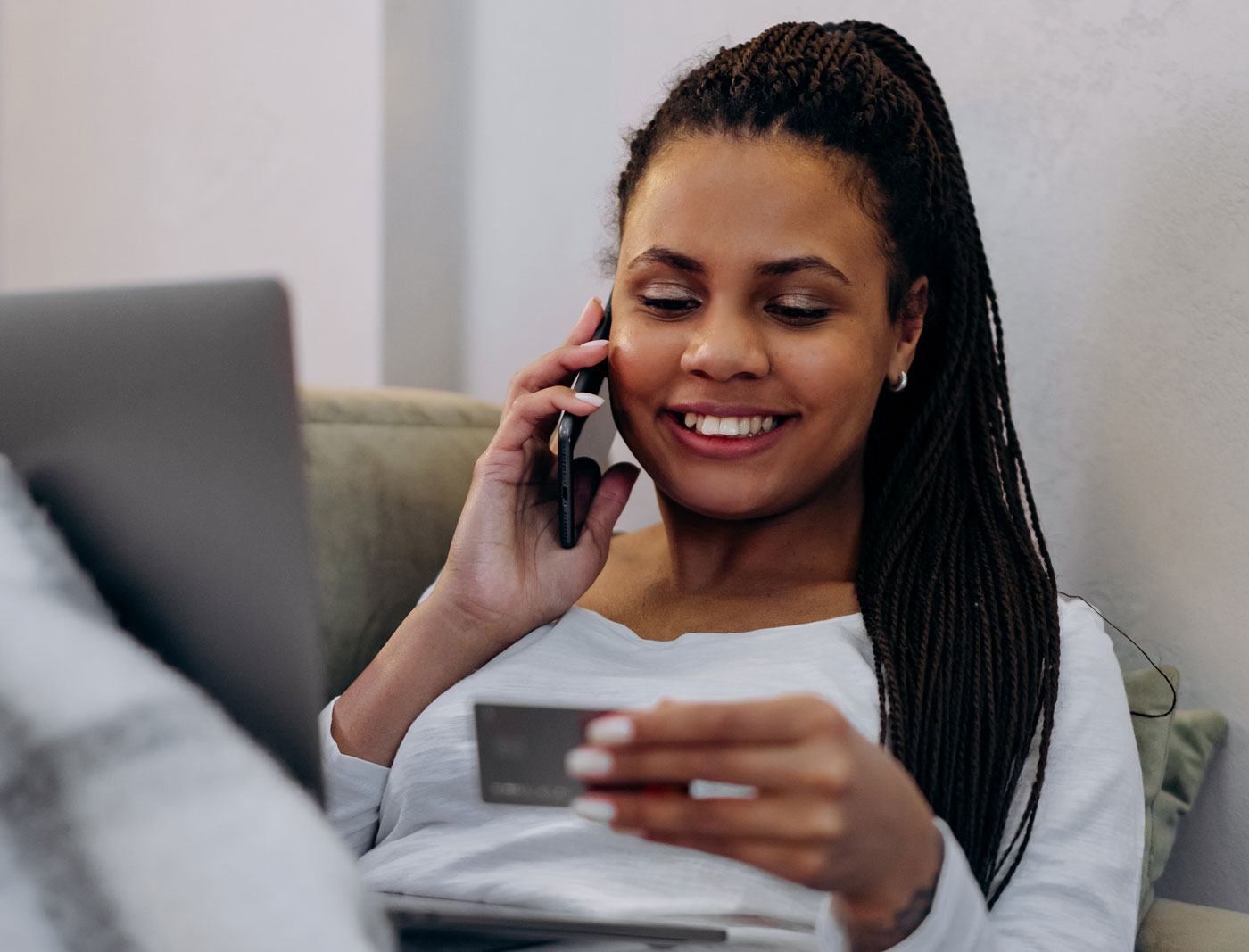 How Cash Heating Oil Works?
When it comes to purchasing home heating oil, homeowners are faced with a few different options. While some are just looking for the cheapest price, others may be interested in learning about some of the differences or pros and cons of these choices. One option for home heating oil is to pre-buy oil on a payment plan. However, a popular alternative is "cash on delivery" (COD).
There are many advantages of purchasing oil at COD. Here we will detail how this process works and why many customers prefer this method of purchasing home heating oil.
Advantages of COD
Pay On Delivery
With COD, you are only required to pay for your oil when it is delivered. Many customers prefer this method because they do not have to worry about making pre-paid payments before the delivery date or on a regular, contracted plan. Some people prefer this option, especially when working with a new vendor, as it supports building trust between business and consumer. Because customers who pay COD are not necessarily required to commit to a plan that charges them on a regular basis, they have the advantage of trying a service before committing to any future purchases.
Credit Is the Same Price as Cash
As a result of the current global health crisis and certain business restrictions, many services now only accept payments made by card. In compliance with these measures, for the health and safety of our customers, Advanced Heating Oil now requires credit card payments as opposed to cash. Even with these new regulations for COD oil delivery, customers are charged the same price when they pay with a card. So although the option to pay with cash may no longer be available, we are still striving to cater to our clients by offering them the same great price from their home heating oil delivery and services.
Contactless Delivery
COD services are also contact-free for customer convenience, health, and safety. Upon delivery, customers have limited to no contact with the driver – except to make their contact-free payment with a credit card. This is just an added measure our team at Advanced Heating Oil takes to deliver the highest quality COD services to our customers.
The Value of Purchasing COD
With the current price of home heating oil rising, more homeowners are considering purchasing COD. From storage tanks to fill-ups and gauges that tell you when to buy, the flexible options make purchasing cash heating oil a breeze.
Affordable Prices
Cash heating oil provides an affordable way for homeowners to heat their homes. Depending on the current price of home heating oil in CT, propane, and natural gas, you could be spending more money on heating oil than you need to. Lower prices for cash heating oil mean more money in your pocket.
Convenience
With CT cash heating oil, you can establish an effective delivery schedule that is convenient for you. Pick a day of the week and a time window for your cash oil delivery. Having a set schedule can cut down on time spent keeping track of when you have to order oil again.
Why You Should Consider COD Services
Our COD delivery service allows you to order home heating oil whenever you need it. We recommend that homeowners order COD heating oil in CT when their oil tanks reach 25 percent capacity. This ensures you won't run out of home heating oil before your delivery. It also means you'll be more likely to meet our 125-gallon order minimum. In addition to flexibility, COD offers the following benefits:
Pay by Cash, Check, or Credit Card (Mastercard, Visa, and Discover)
No Need to Sign a Contract
No Cash Due During Order Placement
Lock in the Prices of the Day You Order
Bulk Order Discounts for 200 Gallons or More
Order Online or Over the Phone
Schedule Your Delivery on a Day That's Convenient for You
And should you decide that you would like a more consistent service, you can simply switch to our automatic delivery at your convenience.
Choose Advanced Heating Oil
At Advanced Heating Oil, we offer a variety of services, from cash on delivery to providing emergency heating oil for our customer's convenience. For questions about our COD policy, contact our team.