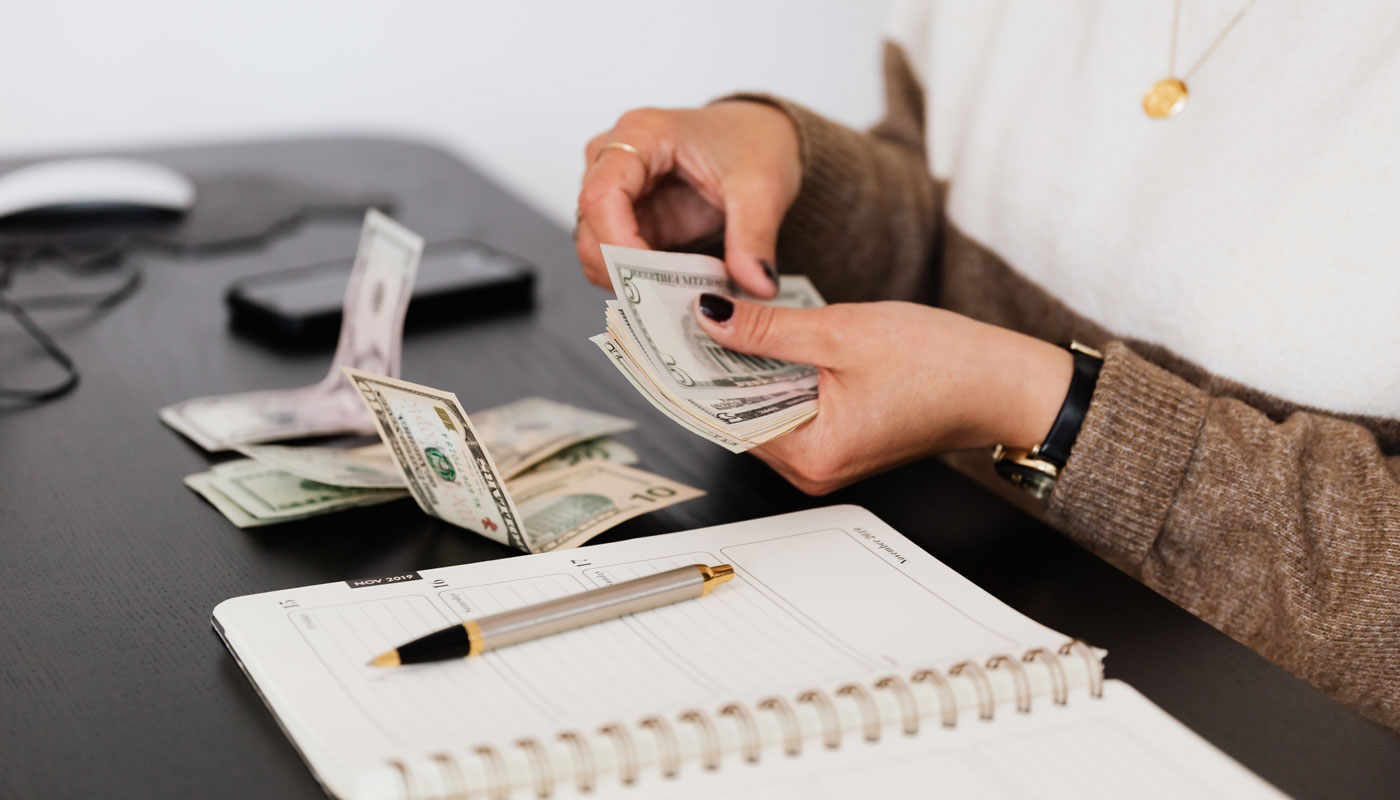 Why Do Oil Prices Rise and Fall?
Anyone who uses home heating oil to heat their home has probably noticed that oil prices fluctuate significantly throughout the year. This may cause the average consumer to wonder, "Why are oil prices lower during certain times of the year than others?" The truth is, there are many reasons why home heating oil prices in CT rise and fall; some fluctuations are caused by local sources, while others occur due to global conditions.
Below, we're discussing exactly what makes oil prices rise and fall throughout the year. Read on to learn more!
What Determines Oil Prices?
There's a wide range of factors that go into determining heating oil prices. Here are some of the most common to be aware of:
Seasonality
As anyone living in the Northeast can tell you, the summers are hot, and the winters are cold. Therefore, a significant amount of heating oil is consumed annually. In fact, homeowners in New England used about 2.9 billion gallons of heating oil in 2019 alone. Demand is one of the main factors of heating oil costs, and when demand is up, prices rise accordingly.
With this in mind, the best time to buy home heating oil is usually before the cold weather begins. Contacting a trusted oil delivery company for their oil pricing information service can help you determine when to purchase home heating oil.
Local Competition
If you've ever asked yourself, "Why do oil prices change?" you might be surprised to find out that local factors often play a major role. While it's true that there are global reasons that affect the price of oil, competition between local suppliers can impact the day-to-day price over long periods of time.
Operating Costs
Delivery of home heating oil can be more expensive in rural regions where the oil has to travel over greater distances to get to these areas. The geographical location of the supplier can also influence the price of oil for consumers.
How to Get the Best Heating Oil Price in CT
If you're looking for the best home heating oil prices in southern Connecticut, look no further than Advanced Heating Oil. As the leaders in affordable home heating oil delivery in CT, we work hard to ensure you can get the fuel you need at a price that fits your budget.
For more information about our cash on delivery services and automatic home heating oil options, contact the Advanced Heating Oil team today!