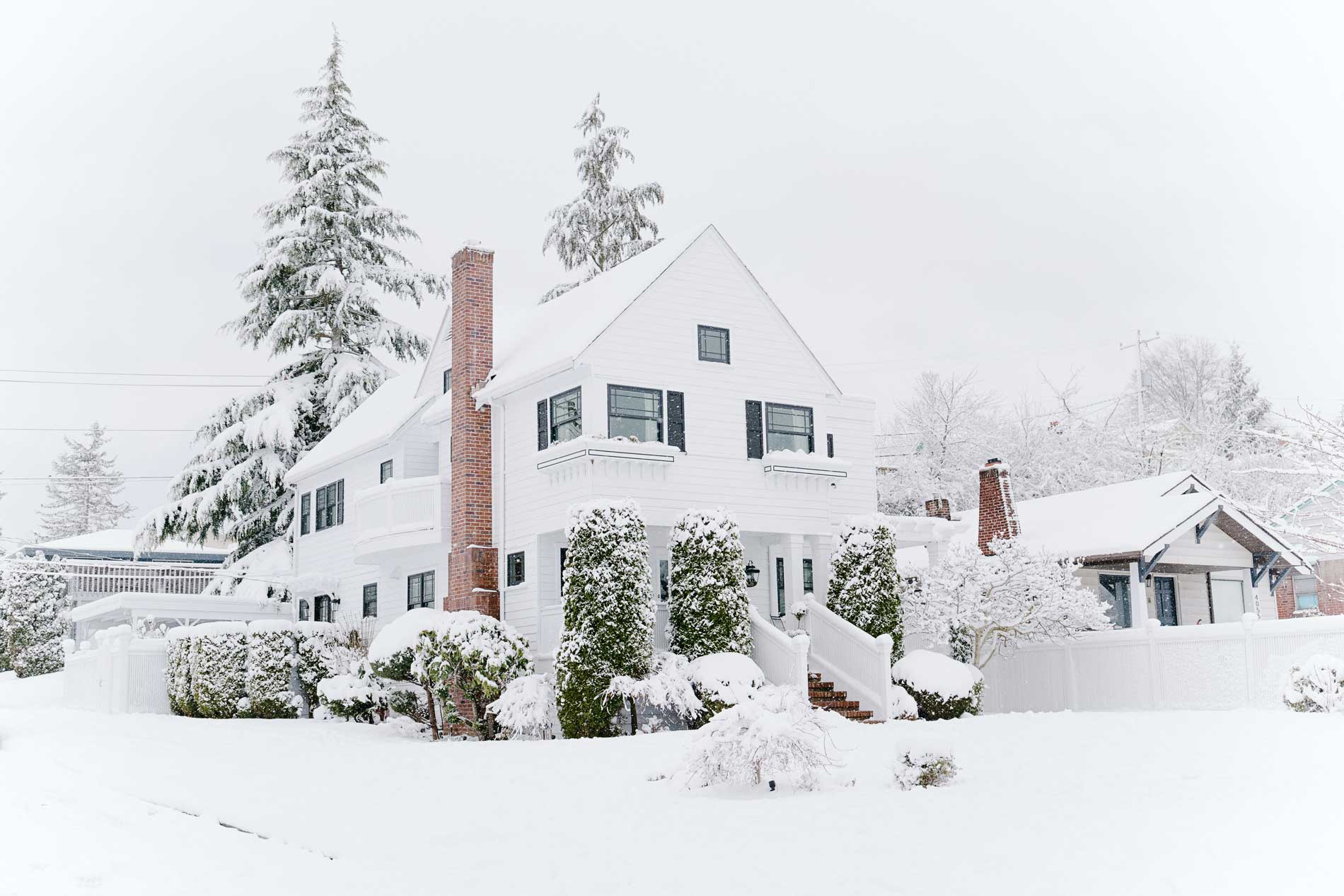 Reasons to Schedule a Furnace Cleaning
The best time to schedule furnace maintenance for preventative measures is before the winter, ideally in early Fall.The reason for this is, come wintertime, our home furnaces and heating systems work overtime to guarantee warmth through the season. Rather than desperately searching the internet for "how to clean a furnace," "how to clean a gas furnace," or "how long does it take to clean a furnace," trust in a furnace maintenance expert today.
We've assembled a list of benefits related to furnace cleaning services in CT, so you can see how impactful maintaining a furnace can truly be.
1. Stay Warm All Winter Long
Whether you have an electric furnace, home heating oil in CT, or both, you want to ensure it's safe and functional throughout the winter. Like any home appliance, furnaces tend to get dirty and clogged, especially in the winter, when it's ready for use again. Regular maintenance can assure your family's safety and prevent any malfunctions in the future times to come. After your maintenance, you will be able to relax and enjoy the warmth of your home all winter long.
2. Avoid Additional Maintenance for Your Furnace
When furnace repairs are left unresolved, it can result in more extensive repairs or overall furnace replacement. Scheduling regular furnace maintenance allows for convenience and prevention before things become complicated and expensive. Avoid paying thousands of dollars out of pocket to replace your furnace with maintenance from a professional today.
3. Improve Energy Efficiency
When your furnace is not in proper working condition, it has to work harder to do its job. And because it's working harder, it requires more energy. To conserve energy, be sure your furnace is in good condition through regular maintenance checks; this will improve energy efficiency throughout your home.
4. Prevent Carbon Monoxide Leaks
When certain parts of your furnace aren't working, this can cause carbon monoxide to leak into your air system. Carbon monoxide is a toxic, odorless gas that can cause serious health problems and severe complications. When you regularly maintain your furnace, you can ensure that no faulty areas are leaking carbon monoxide into your home.
5. Improve Air Quality
Your furnace's air filtration system works more efficiently when the furnace is properly maintained. This results in cleaner air for you and your family, with numerous health and mood-altering benefits.
6. It's Affordable
Here at Advanced Heating Oil, we offer low-cost, convenient furnace repair, as well as the best home heating oil prices in CT. We know that this service is vital to the health and happiness of families in the area, so we make sure to provide affordable services that cater to all of our unique clients
7. It's On Your Schedule
Our experts will work around your schedule and perform high-quality work in a brief period. It not only saves you money but also ensures that furnace maintenance does not dominate your day. It's never been more convenient to schedule HVAC cleaning in CT than with Advanced Heating Oil.
Contact us for CT home heating oil delivery if you're still searching for the most convenient and affordable furnace repair around the area. With over a century of business in CT, our home heating oil company is well equipped to solve any furnace installation, maintenance, repair, or replacement needs you may have.