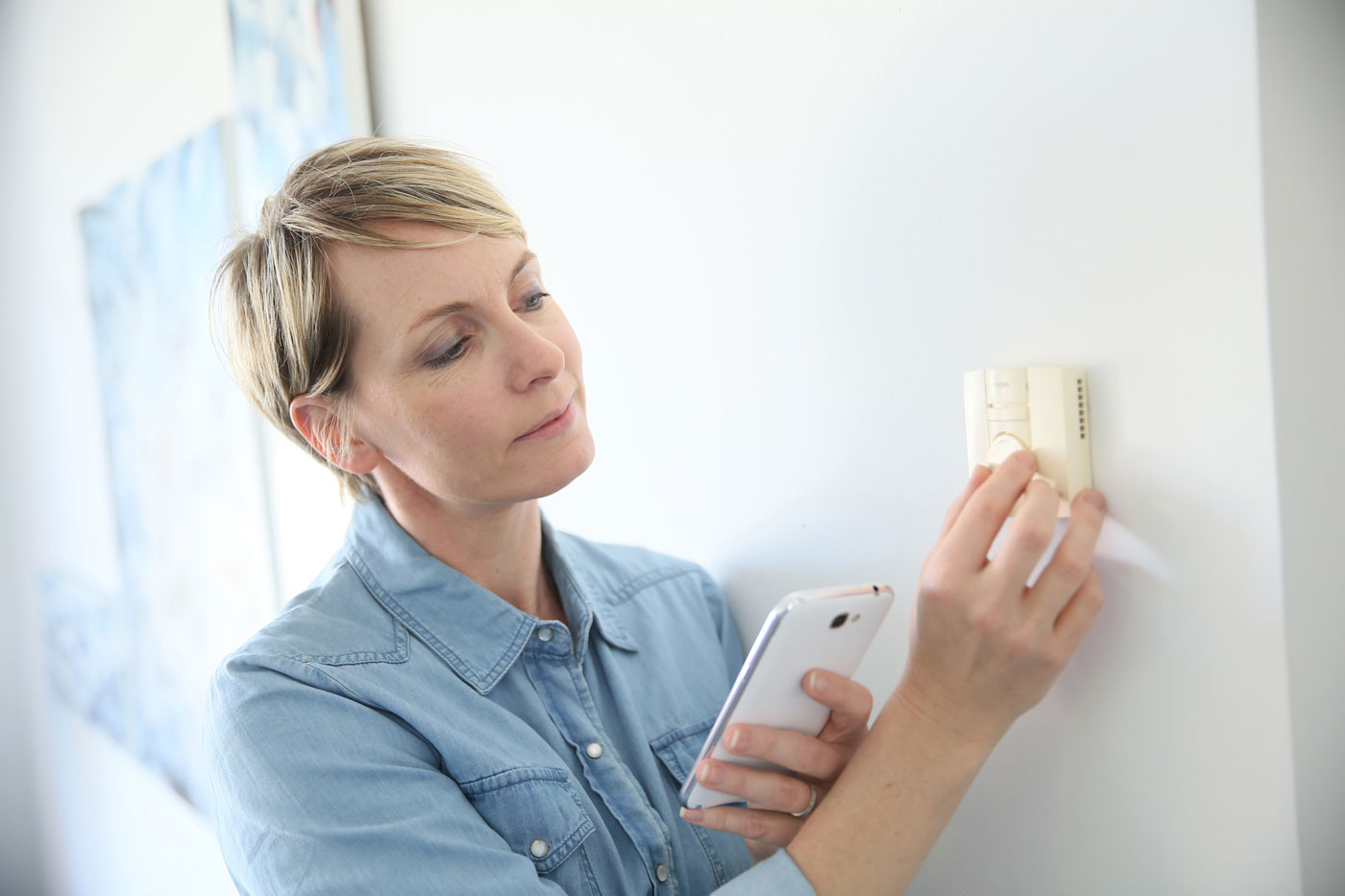 Home Heating Oil Delivery Services in CT: Choosing the Best Option for Your Needs
Few experiences are as aggravating as running out of home heating oil on a cold, snowy winter night. Unfortunately, this scenario plays out more often than more homeowners imagine. First, you start to notice a chill in the air. Then, it occurs to you that the furnace hasn't kicked on in a while, and before you know it, the house is bitter cold, and you must determine how to keep your family warm in the middle of the night.

As one of the top CT heating oil suppliers, Advanced Heating Oil is committed to ensuring our clients have the heat they need throughout the winter. That's why we offer a variety of valuable delivery services aimed at keeping your oil tank full and your family safe.
Let's take a closer look at each of our heating delivery options so that you can make the best choice for your needs.
Emergency Heating Oil Delivery
Emergency home heating oil delivery is a lifeline that saves families from the challenging endeavor of finding a heating service that can help them in a pinch, at any time of day and on any day of the year. If you find that you've run out of fuel, simply call Advanced Heating Oil, and we'll provide prompt, reliable emergency heating oil delivery in CT.
Automatic Heating Oil Delivery
Homeowners who frequently find themselves without fuel unexpectedly can benefit from our automatic delivery, which provides consistent services at the best CT home heating oil delivery prices. We offer automated software that tracks your oil use and schedules a home heating oil delivery when your oil tank reaches 25 percent capacity.
Cash on Delivery Services
Many times, clients are hesitant to sign a contract with a home heating oil delivery company because they don't want to be locked into a single price for several months. That's why we offer no-contract cash on delivery (COD) services to all of our customers. With this option, you can place a home heating order whenever you need it and pay upon delivery. This allows you to plan for your budget and can even help you save money on your heating bills. Advanced Heating Oil also accepts several convenient payment methods to make your automatic deliveries as stress-free and as simple as possible.
Determining the Right Delivery Option
When choosing between cash on delivery and automatic delivery services, it's important to consider your unique needs as a homeowner. If you live in a large household that consumes a significant amount of heating oil each month, and you don't have time to check your gauge frequently, you'll likely benefit from automatic delivery. This home heating service option allows you to focus on other important tasks without worrying that you'll run out of home heating oil unexpectedly. Meanwhile, if you prefer to keep an eye on your oil levels and place an order based on your schedule, cash on delivery is an excellent, contract-free solution.
Of course, emergency service is always available for both COD and automatic delivery customers.
Why Choose Advanced Heating Oil for Your Home Heating Needs
Advanced Heating Oil is one of the leading CT home heating oil companies and emergency heating oil suppliers. We provide a variety of convenient home heating oil delivery options, including COD services and automatic delivery. Plus, we buy our fuel in bulk when barrel costs are low, which allows us to offer the most affordable home heating oil prices possible in CT.
Whether you've run out of home heating oil, or you're searching for a reliable heating oil supplier, look to Advanced Heating Oil for assistance. We've been helping CT homeowners stay warm all winter long since 1915 and have built a strong reputation based on our timely, expert heating services and low CT oil prices.
For more information about our heating oil delivery services, or to place an order, contact Advanced Heating Oil today! Our team is happy to answer your questions and help you choose the best options for your home heating needs.