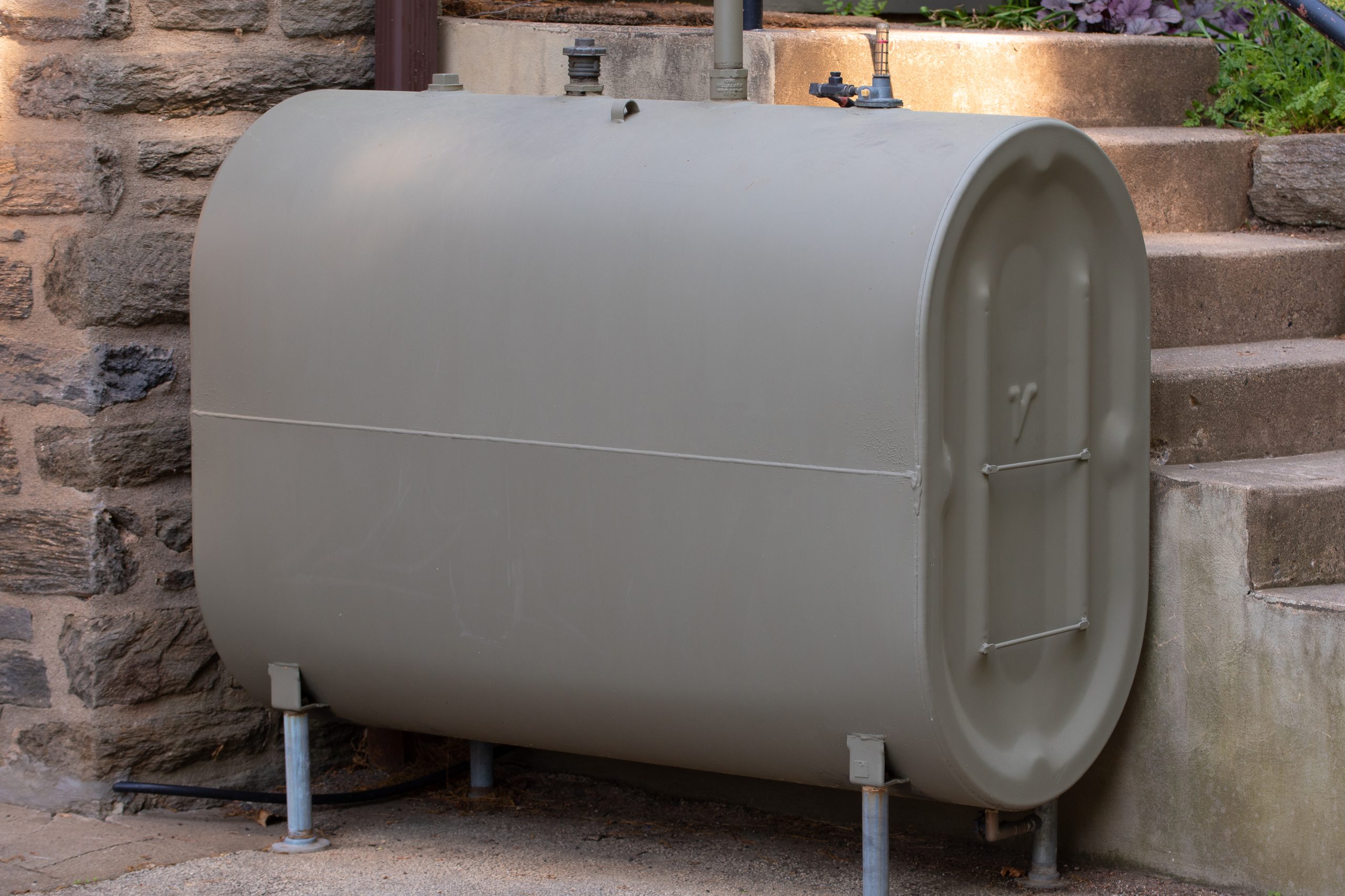 What Happens When Your Oil Runs Out?
What Exactly Happens When You Run Out of Oil?
When your tank runs out of oil, your furnace will automatically turn off, leaving your home without heat. To prevent this from happening, call our emergency line at  860-859-9080 for fast heating oil delivery. To ensure you won't need an emergency delivery in the winter months, we offer different plans to provide you with quick, reliable service and keep you and your family safe and warm.
Avoid An Empty Oil Tank with Advanced Heating Oil
Automatic oil deliveries with Advanced Heating Oil can help avoid the stress of home heating emergencies. With automatic deliveries, you never have to worry about how much oil is in your tank when temperatures drop. Once your tank is under a certain number of gallons, our monitoring system notifies our team that it's time for a refill and an appointment is scheduled (our system becomes more accurate the longer we service you, allowing us to accurately plan each delivery in advance). Once your delivery takes place, your invoice reflects the day's current home heating oil price. 
If we can ask a favor: please be sure to always keep your oil tank accessible so our team can efficiently service it. Making sure your driveway and walkways are clear will help us immensely. Call us at  860-859-9080 to sign up for our automated heating oil delivery services in CT.
Contact Us
We want to help keep your family safe and your home warm. We offer 24/7 care through winter and beyond. Our team looks forward to serving you!