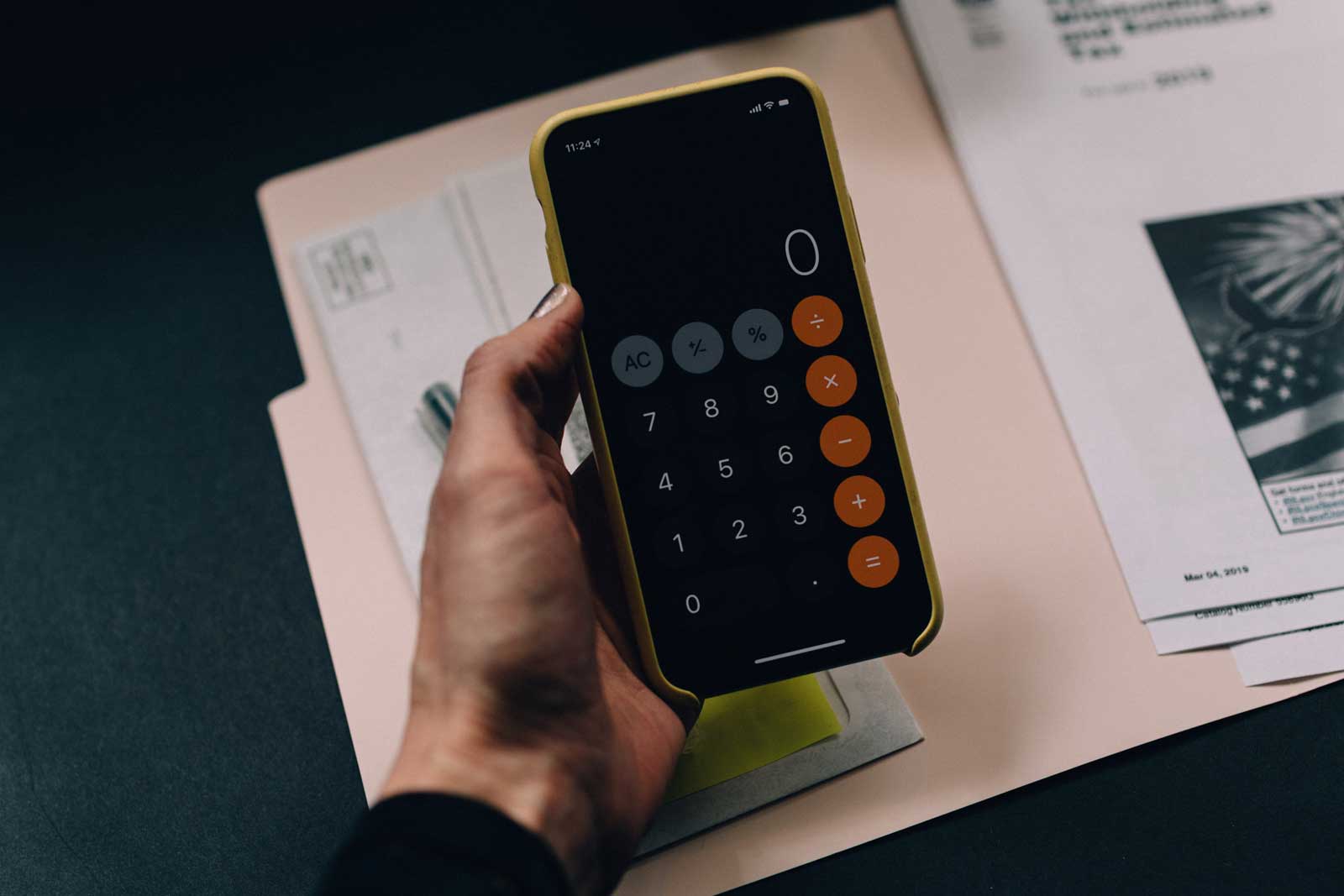 Home Heating Oil Budgeting Tips
Knowing how to properly budget your money during the winter is an important life skill to keep you warm all season long. While winter is still raging outside, the last thing you need to worry about is the cost of your home heating oil!
Being aware of your options and understanding how to save money during the winter is the best place to start. Whether you need money-saving tips or are looking to create a heating oil budget plan, Advanced Heating Oil has put together a few helpful home heating oil budgeting tips:
The Cost of Home Heating Oil
You may be wondering how much oil heating costs per month? The average home spends between $1,200 and $2,000 a year for home heating oil, making the monthly cost approximately $133.
Payment Plans
Unlike other CT oil companies, Advanced Heating Oil offers payment plans. We understand how expensive home heating oil can be and offer payment plan solutions in efforts to help customers stay within their budget.
Cash on Delivery (COD) Services
With Cash on Delivery (COD), you pay at the time of service, meaning when the heating oil is delivered to your home. This provides customers a no-contract service, making it easier to order when you need to. Our CT oil prices are based on the day you order, which typically provides a more budget-friendly option. You can order online or even over the phone for home heating oil delivery.
Automatic Delivery
Customers can plan their whole years budget in advance with our automatic heating oil delivery service. Rather than fitting in the extra cost of heating last minute, plan accordingly by creating a contract with a set number of deliveries. This form of planning eliminates an unnecessary burden on your shoulders.
Volume Discounts
When our customers buy in bulk, they qualify to receive a discount. This is a no commitment option, and with affordable prices changing daily, you can have more control over your budget. Many of our customers follow us on Facebook to view our newest prices.
Energy Efficient
One of the best strategies to save money on home heating oil is to keep your home more energy efficient. Lowering your average heating oil usage per month leads to saving on heating costs, keeping you flush with cheap heating oil.
Other things to consider with Advanced Heating Oil:
We focus on transparent billing, so you never have unexpected costs.
We pride ourselves on efficient home heating oil delivery in CT.
We are located in Southeast CT, and deliver to a wide Connecticut area, including portions of Wyndham, Tolland, Hartford, and Middlesex counties and all of New London County.
We offer a wide range of services to best suit your needs with home heating oil options.
More Money-Saving Tips With AHO
At Advanced Heating Oil, we offer heating oil budget plans that allow you to pay over a longer period, helping you stay on track with home costs. Contact us today for your home heating oil delivery in CT, or for more information on how our team can assist you with your heating oil budget.